Zeros is available to read for free on this website, but you can buy it too!
**Print issue**
Zeros chapters 1 to 3 are available in a special A4 comic. Zeros issue 1 is 24 pages long and you can buy it from Martin for just £2 including postage. Just send the money on Paypal to martrpeden@yahoo.co.uk, and Martin will send a copy out to you with a badge and a little post-it note sketch.
(This is the only printed Zeros issue so far.)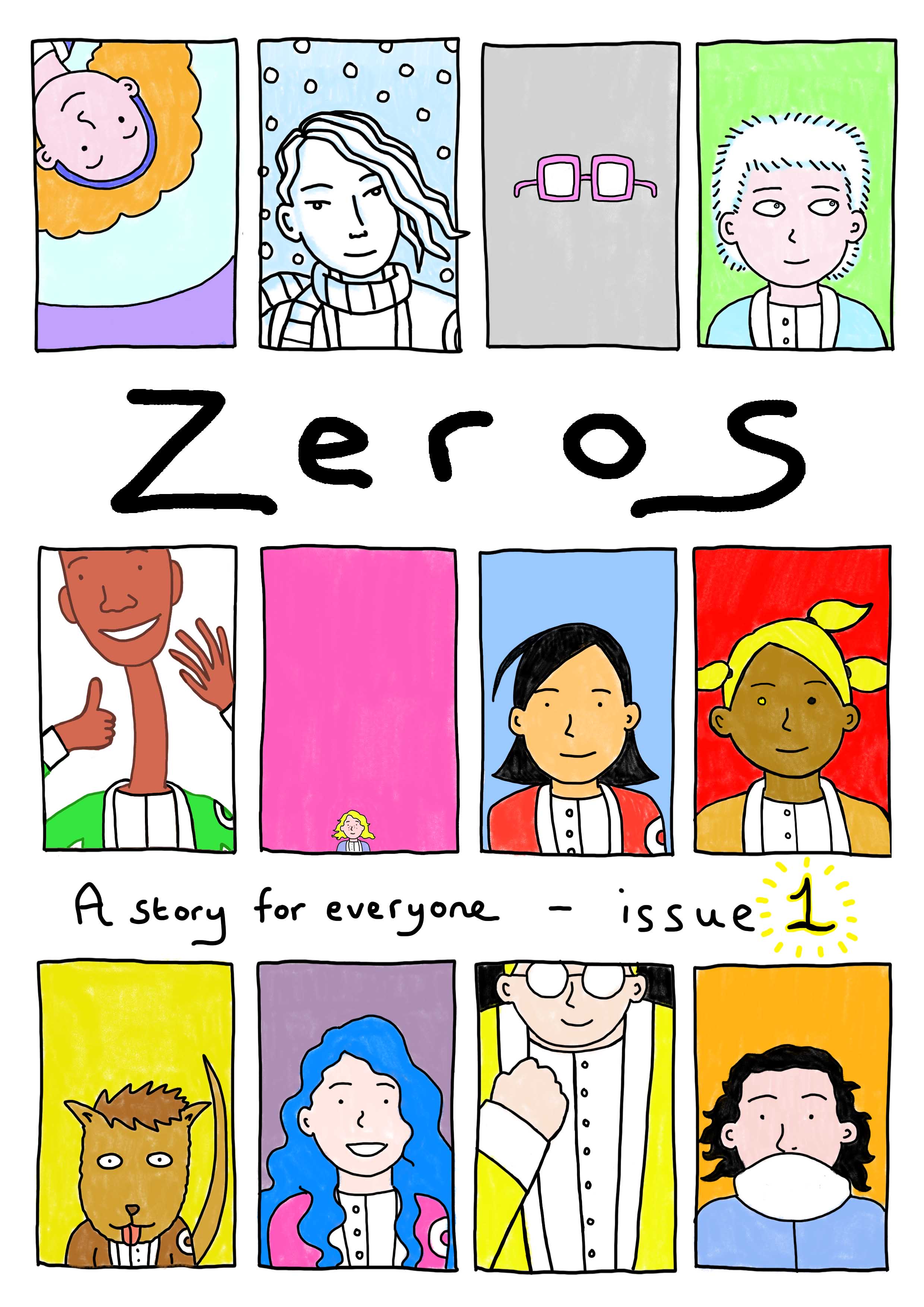 **Digital issues**
Zeros issues are also on sale digitally on Comixology and Amazon Kindle.
Zeros Volume One:
Issue 1 collects chapters 1 to 3 (same cover as above)
Issue 2 collects chapters 4 to 8:
Issue 3 collects chapters 9, 10 and four Zeros Short Stories (Josh, Rex, Lauren the Invisigirl and Yuki).
Issue 4 collects chapters 11, 12 and 13.
Issue 5 collects chapter 14 and three more Zeros Short Stories (Mo, the Powertown Institute and The Perfects).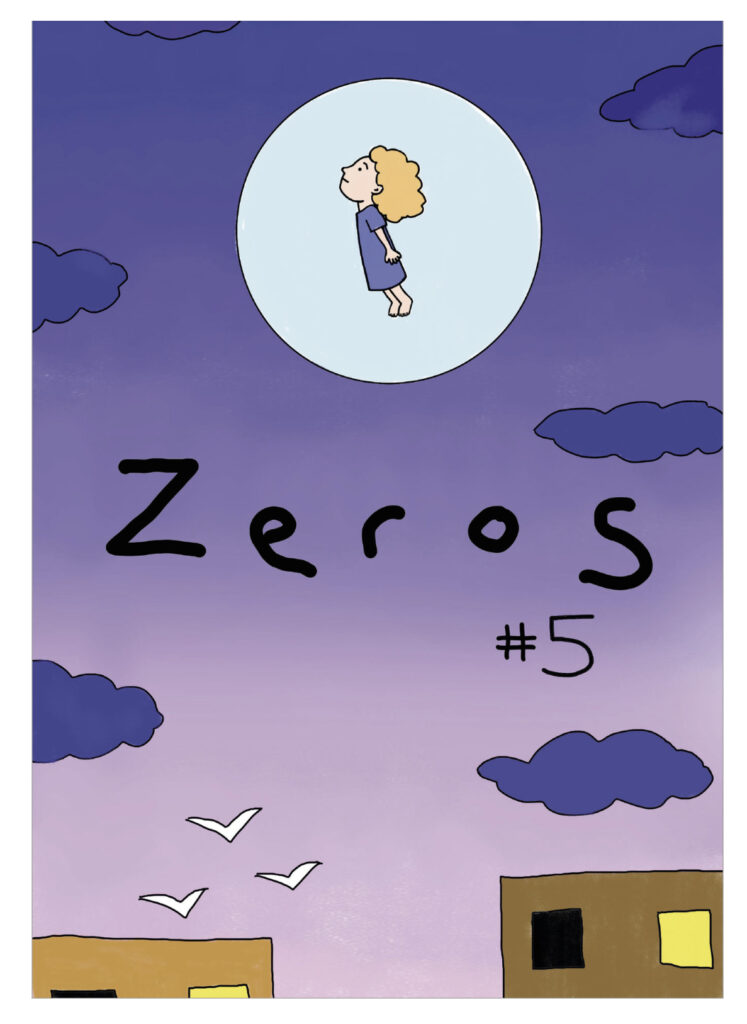 Issue 6 collects chapter 15 and the Volume One epilogue.
And there is a full collection of Zeros Volume One too.
Volume Two (all covers shown below):
Issue 2.1 (ie, Volume Two, Issue 1) collects chapters chapters 1, 2 and 3 of Volume Two.
Issue 2.2 collects chapters 4, 5 and 6.
Issue 2.3 collects chapters 7, 8 and 9.
Issue 2.4 collects chapter 10.
Issue 2.5 collects chapter 11.
Note – issue 2.5 isn't on Amazon Kindle – I have no idea why they won't accept it! If you'd like it, please just send £1 to me via Paypal at martrpeden@yahoo.co.uk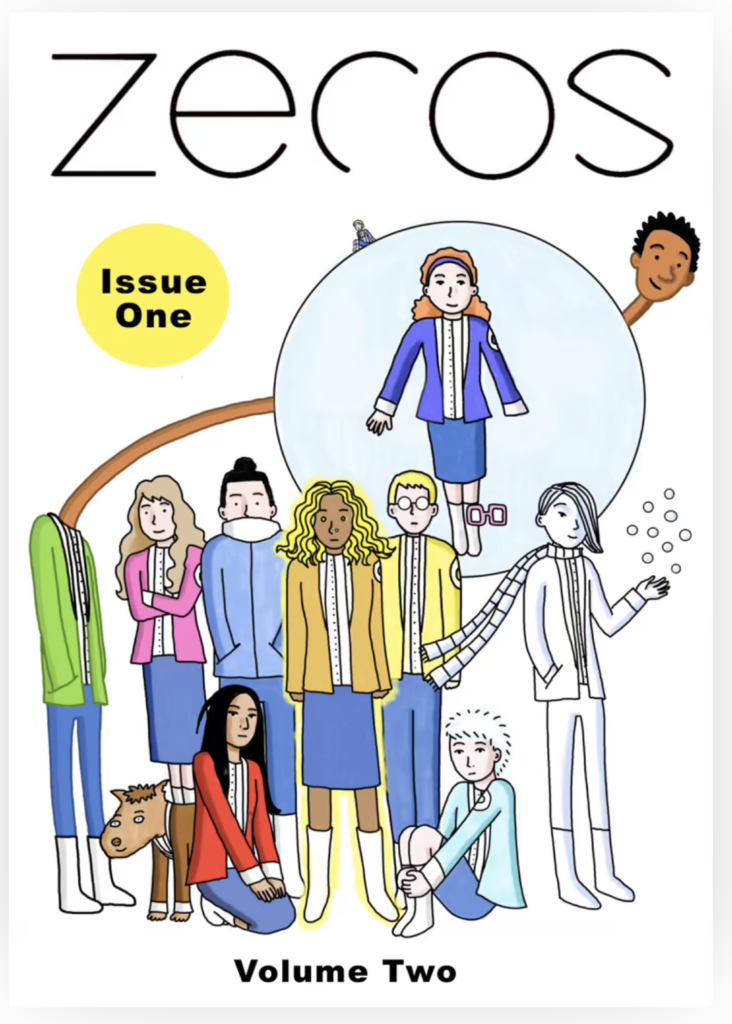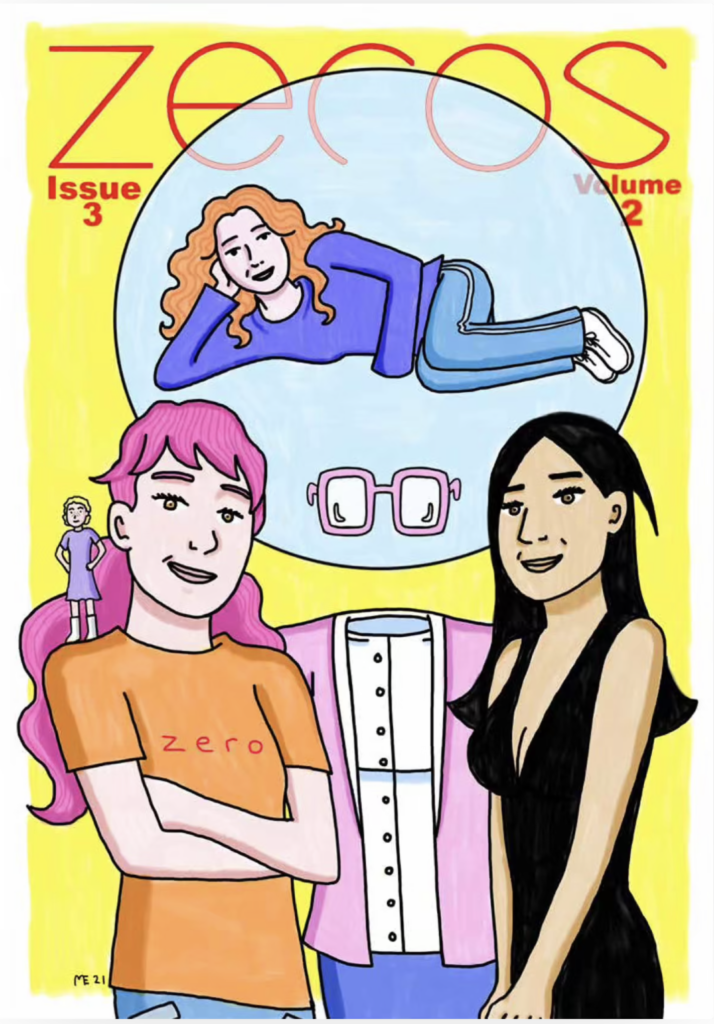 **Other comics**
Martin's other comics, Spandex and The O Men are also available digitally on Comixology and Amazon Kindle. These are for over 18s/mature readers only.
Physical copies of The O Men (five books) and Spandex (eight issues*) are available – you can email Martin at martrpeden@yahoo.co.uk for info.
* I also have copies of a hardback Spandex book which collects issues 1 to 3.