Zeros is an all-ages comic about a world where everyone has a super-power!
The comic focuses on a class of school-children at the Powertown Institute who don't seem to have powers… But why not?
The comic is created, written and drawn by Martin Eden and you can contact him here: martrpeden@yahoo.co.uk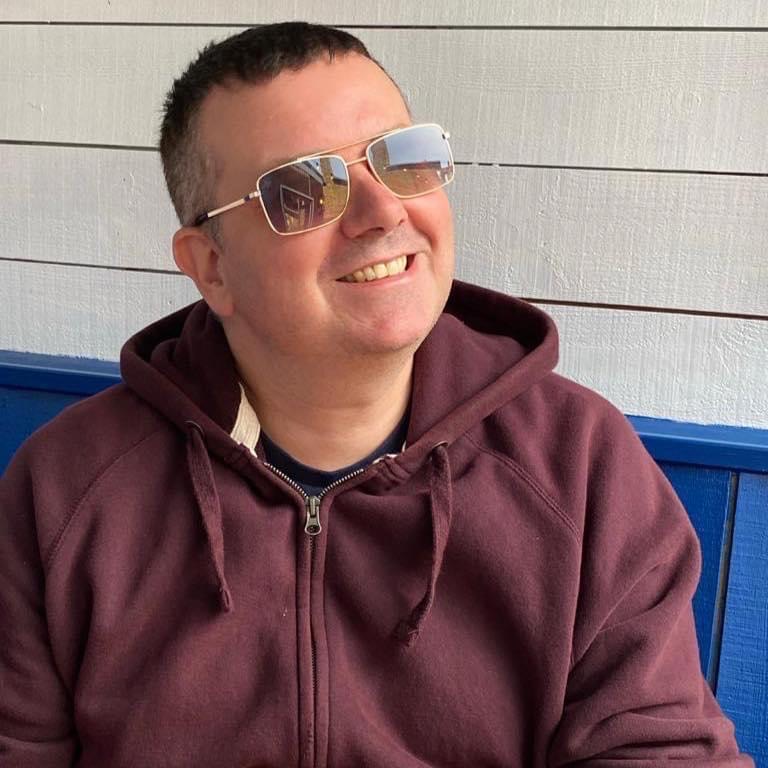 Martin will be uploading new Zeros chapters as they are done (you might need to be patient!). Once around 20 pages are done, Martin will sell a new 'issue' digitally on Comixology!
Martin's previous comics include the epic supersoap The O Men and LGBT superteam comic Spandex (both for adults only). Martin is currently creating an 8-part zine called The Mysterious Doors of Stanley Halls (see below) for his local arts centre – you can pick free copies up from Stanley Halls in South Norwood or just read it here: https://stanleyarts.org/inventing-south-norwood/invention-zines/
For up-to-date info, please follow Martin on:
Instagram (my favourite!) – Martin Eden or martrpeden
Twitter: Martin Eden or spandexcomic
There is also a Facebook page for Zeros – just search for 'Zeros'!